Sunset Palms Retreat is a four bedroom, three bath town-home located in Encantada Resort. This home is the perfect place for the family to come together for a tropical vacation experience.
Sunset Palms Retreat is located just 5 miles from Disney in the Encantada Resort, set in amid the tropical palms, away from the hustle and bustle of the main road. This villa is a two-story four bedroom townhome located on Secret Lake. Start your day with your breakfast poolside overlooking the peaceful fountain, then get ready to head off with the extended family to meet in the parks for a day of adventure. Finish out your day absorbing the spectacular sunset.
Located just five miles from Disney, Sunset Palms Retreat is close to all the amenities you need; shopping, groceries, restaurants, gas stations and convenience stores. Even with the amenities so close, it is set back far enough from Route 192 so that you can escape the hustle and bustle of the area and seek your own quiet sanctuary.
---
Screened In Pool With Lake and A Sunset View
The patio table has outdoor seating for 6
Three additional lounge chairs are available to catch some rays or read a book.
Pool heat is available for $20 nightly (plus tax) and is recommended Oct 31-March 31.
A retractable safety fence is provided.
Sound alarm is installed on slider door for safety.


---
Open Concept Living Room, Dining, and Kitchen
Our fully equipped kitchen has all the essentials you need to provide snacks for the kids, make a quick lunch, or have a place to prepare a special meal. Just bring the food.
The dining area has enough seating for 6 overlooking the pool, with additional space at the breakfast bar. The bright and airy living area has a sleeper sofa, love seat and a comfortable chair. A flat-screen TV and DVD player is provided. It is the perfect place for the family to enjoy after a long day.

---
Four Spacious Bedroom and Three Baths
Decorated with comfort and style, these bedrooms are a welcome retreat at the end of a long day. Everyone has their own privacy and space to recharge for the next day.
Twin bedrooms share this upstairs family bath.
First floor second master with adjacent family bath.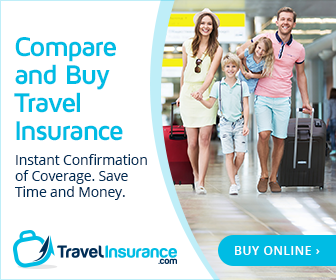 Find Us On Social Media