Welcome to our helpful Traveler Tips Page. With our travel tips, we hope to make your stay easier so you can spend more time enjoying your vacation.
---
---
ESTA Confirmation
All international visitors to the USA are now required to complete an ESTA application. This process confirms each traveler's eligibility to enter the United States.  Each traveler is required to make an application. Successful applicants will have to pay a small fee.
To get your ESTA confirmation use the dedicated American Authorities website available here
---
The Ultimate Packing List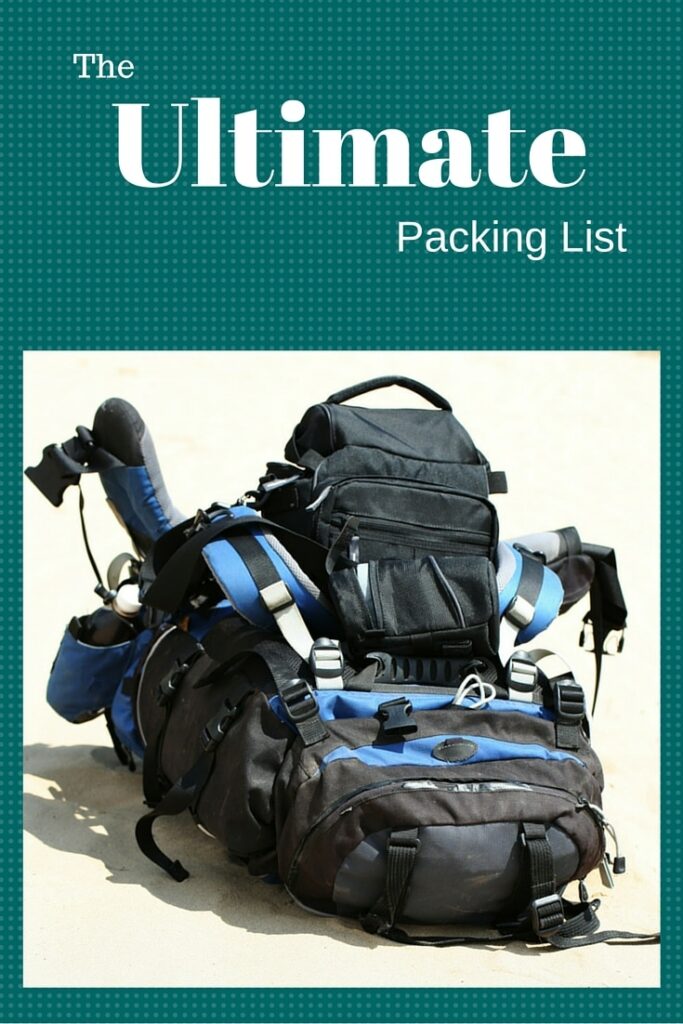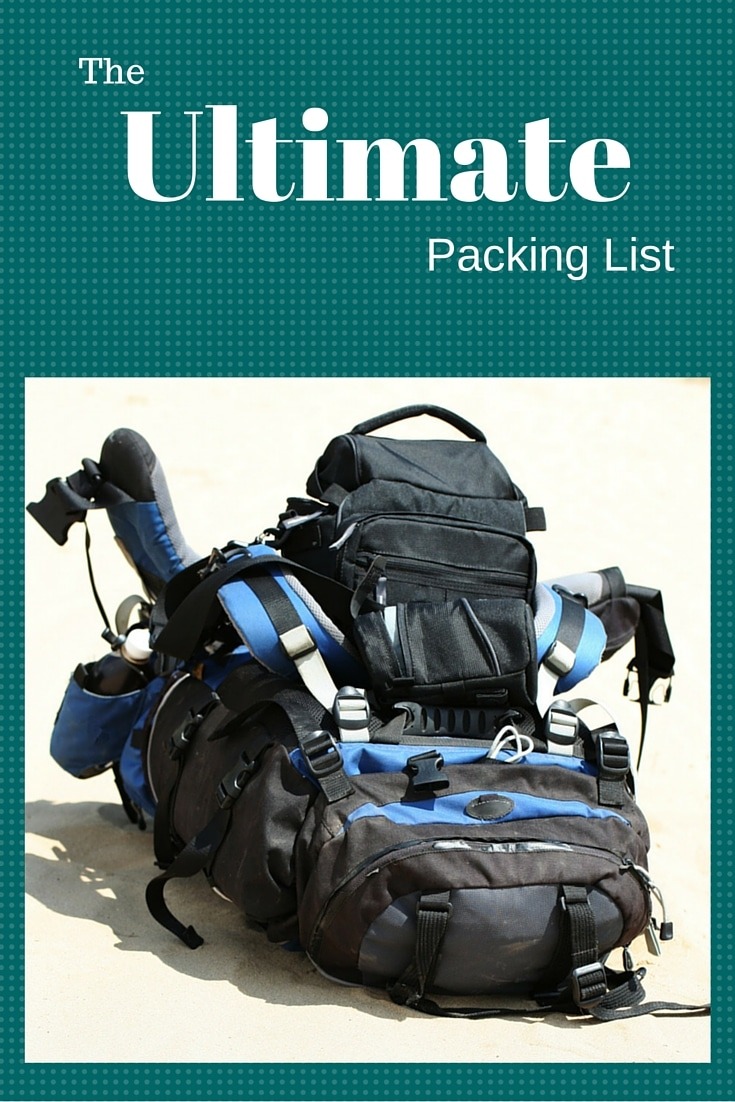 ---
Avoiding Traffic
To avoid spending countless vacation hours sitting in traffic, consider using alternative routes. I-4 and International drive are the main throughways thru the city. Both of these routes often get tied up with endless traffic.  Route 417 to the east and Route 429 to the west form a loop around the city and both have access to all of the major areas without the backups.