Experience Island Grove Wine Company in many ways. Whether you stop by to drink, eat, gather or shop, this newly opened winery has something for everyone. Centrally located in Kissimmee, it is a must see.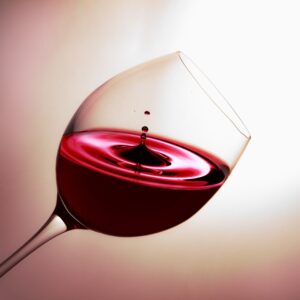 Drink
Island Grove is more than just a winery. Yes, they produce some of the best fruit wines in Kissimmee that is grown organically and sustainably grown right on their grounds. Choose from a variety of fruit wines made from strawberries, blueberries, blackberries, and apples. for those who prefer beer instead, order something from the onsite microbrewery. Responsibly sourced coffee and teas are also available.
Eat
The Garden Bistro has plenty to choose from of fresh sandwiches, salads, and sweet pastries. Made with wholesome ingredients, these foods are made with promoting conversation, contemplation, and community in mind.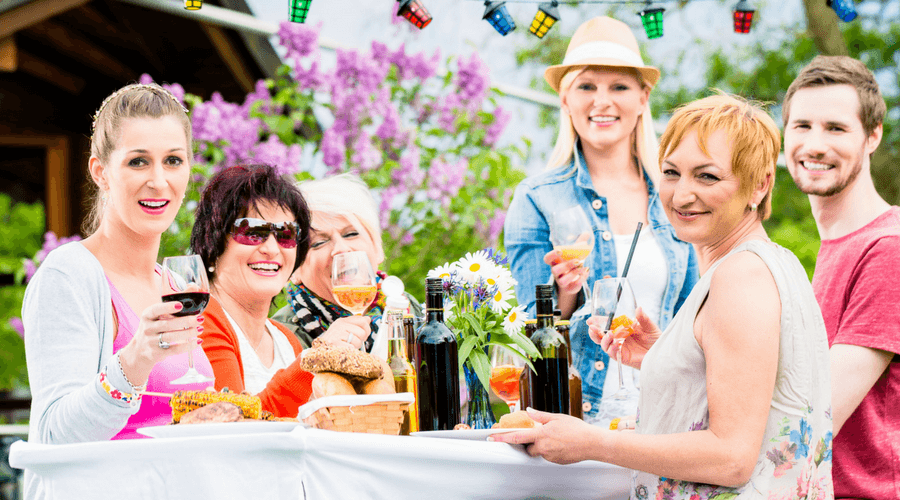 Gather
Meet friends for lunch or just take the time for a quiet break and make use of the indoor and outdoor seating that has the perfect cafe culture.
Shop
Browse thru the gift shop and find plenty of mementos to bring home for yourself or loved ones. Choose from wines to soaps to kitchen accessories.
3011 Formosa Gardens Blvd, Kissimmee, FL 34747
Monday – Thursday: 10 AM – 8 PM
Friday – Saturday: 10AM – 9PM
Sunday: 11AM – 6PM
For more information see their website
Find Us On Social Media