Keys to the Kingdom tour
Have you ever wondered what the Keys to the Kingdom Tour at the Magic Kingdom is all about? We took this guided tour (yes, it costs extra!) and this was time well spent for us!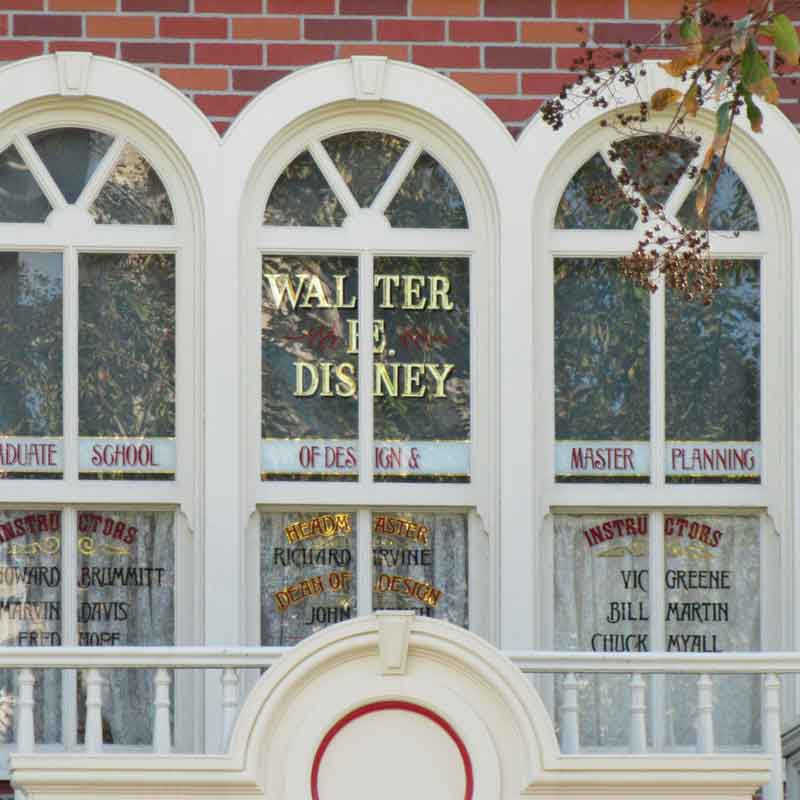 The tour lasts about 5 hours. We were a little concerned it would not be very exciting and we would be stuck for the whole 5 hours. But, there was no need for concern.
"On-Stage"
We started at the Town Square Theater which is to the right after you enter the park and go under the Disney Railroad. They give you an appointed time to meet your group and guide.
The provided headsets allowed us to hear better in noisy places and the guide can speak lower in public areas. Right from the beginning, we learned about the many hidden messages along the street. Take note of the windows and all the writing on them because they all have hidden meanings. Additionally, we learned about Liberty Square and Frontierland.
"Off-Stage"
Our "off stage" experience was a backstage ride in the Jungle Cruise and the Haunted Mansion. The tour guide gave us lots of information about special effects that Disney uses.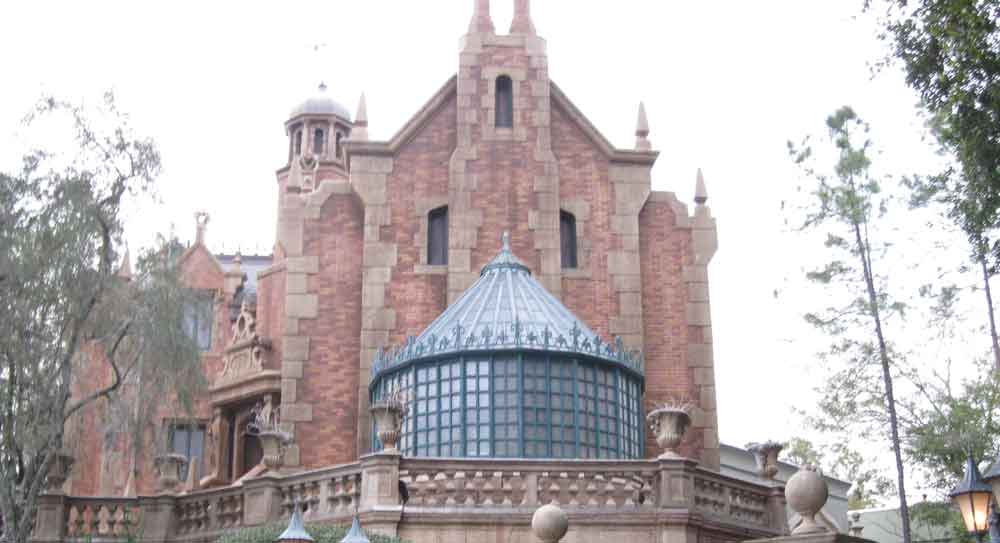 We toured the area where they maintain and store the parade floats. We were able to watch various groups practicing their acts for the parade.
For me, the famed tunnels were the highlight of the Keys to the Kingdom Tour. They are comprised of a series of interconnecting tunnels, with many rooms off to the sides of them.
Cast members dressed in their themed costumes use the utilidors to get to other parts of the park. Down in the utilidors is many offices, hairdresser, cast member cafeteria. It is also the place where all food and merchandise come into the park. It is then distributed into the park thru secret stairways.
Frequently, we had to move to the side to allow an electric cart laden with merchandise to pass by. The tunnels are quite busy.
Something I found very interesting is that the tunnels are actually the first floor of the park. They were built first and then the ground level was brought up to the top of them. What we know as the Magic Kingdom park is actually on the second floor.
There is a separate charge of $99 per person for the tour plus you need a park pass for the day as well. For this, you get the 4 to 5-hour tour, lunch at one of the restaurants, a few keepsakes and everything described above. If you like everything Disney, this is a must for you.
To book your tour, visit Disney's website.
Find Us On Social Media