Your winter trip to Florida will be more exciting if you take the time to experience the manatees in their natural habitat. These gentle giants are fascinating to watch and you may learn something about them along the way. We were happy to learn about Crystal River and how to find the manatees.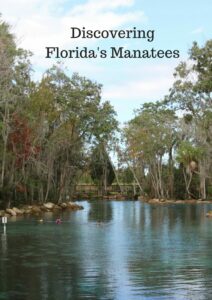 Where Do I Find Them?
Crystal River is located along the gulf coast about 90 miles from Orlando. The city is situated around Kings Bay, which is the headwaters of the Crystal River. There are 30 known springs in the bay.
These springs provide a consistent water temp of about 70-72 degrees, making the area ideal for the manatee. Manatees can be found year-round in the bay. However, the population rises dramatically during the cold, winter months of  December-February.
About the Manatees
The manatees found in Florida are of the West Indian Species. Manatees are generally saltwater animals. However, recent studies have shown that manatees need to have access to fresh water. This helps them to regulate the salts within their bodies.
Manatees, cannot survive in water temps below 68 degrees. They like to spend as much as 50% of their day submerged sleeping, rising about every 20 minutes for air.
Manatees are herbivores and plant eaters, sometimes known as Sea Cows. When eating they resemble cows grazing on land. They are peaceful in nature.
Female manatees generally tend to be heavier than their male counterparts. They can weigh as much as 2000 lbs.
Females give birth year-round, therefor you may see several calves at various ages within the springs. Calves can come to the surface on their own for their first breath. Gestation is 12 months and weaning is usually complete in 12-18 months.
What We Learned
First, you must decide if you want to see them by water or land. Federal law requires there is no interaction between the land and the water. Meaning if you arrive by water (kayak or snorkeling tour boat) you must leave by water. You cannot go onto land at any time. If you go by land you cannot enter the water at any time.
High tide is the best time to see the manatees in the springs. Click here for a tide chart for Kings Bay.
The Endangered Species Act provides protection for manatees. You must follow federal laws at all times.

Some of these include:
You cannot initiate any interaction with the manatees. Look but do not touch!
You cannot access certain areas.
Avoid excessive noise around the manatees.
According to The City of Crystal River's website, " is the only place in the United States where people can legally interact with them in their natural conditions without that interaction being viewed as harassment by law enforcement agencies. " Follow the instructions of the manatee volunteers and local/federal officials. They are looking out for the best interest of the manatees.
Access By Water
Boat
Kayak and charter trip rentals are very popular in Crystal River. There are several businesses in Crystal River to choose from. Prices and launch locations vary by company.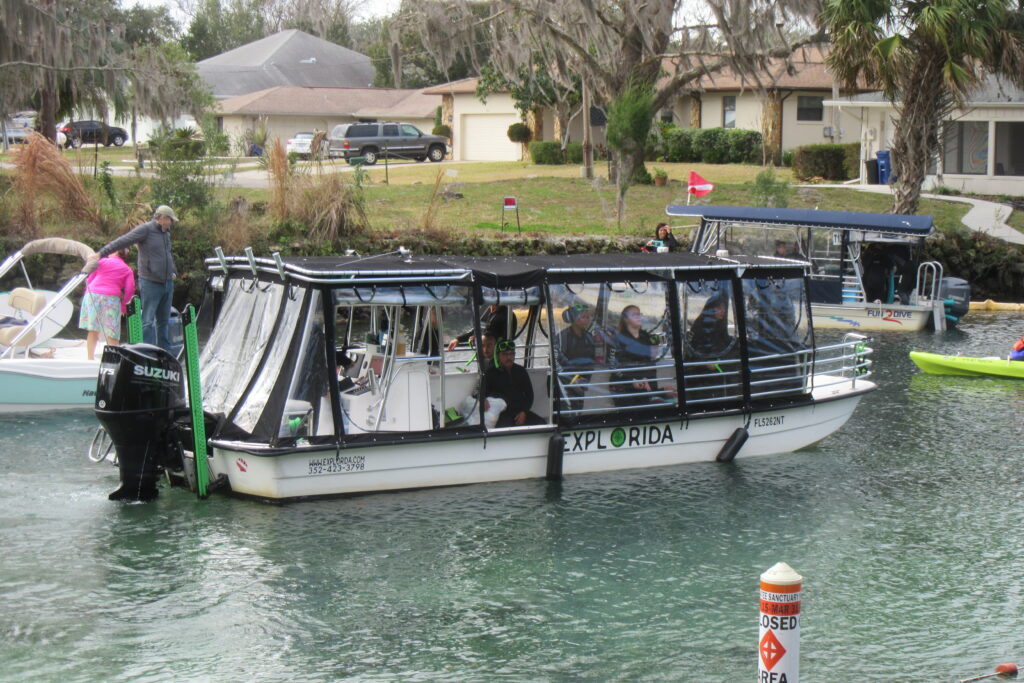 Snorkeling
Crystal River is the only place in the US where you can snorkel with the manatees. Several businesses offer tours. Most provide wet suits, snorkels, and a training session. Full or half-day tours are available.
I have been told this is quite the experience and I may consider this next year.
Here is a YouTube video of one family's experience.
Access By Land
The only spring in Kings Bay that is accessible by land is the Three Sisters Springs. This 57-acre refuge is managed by Crystal River National Wildlife Refuge. The refuge consists of Wetlands, Lake Crystal, Magnolia Spring, and Three Sisters Spring.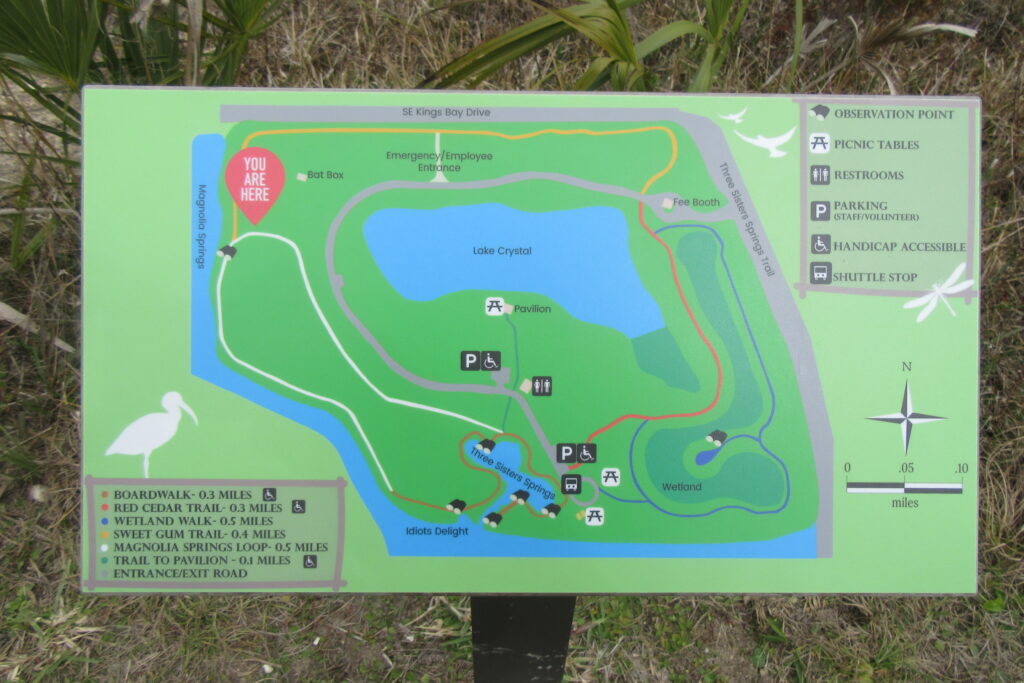 Entry into the refuge is by trolley. The only parking allowed at the refuge is for handicap placards only. Plan to get to The Three Sisters Springs Center (located behind city hall) about 30 minutes prior to your desired arrival at the springs. The trolley runs daily from 8:30 AM to 4:30 PM. Ticket prices vary by season.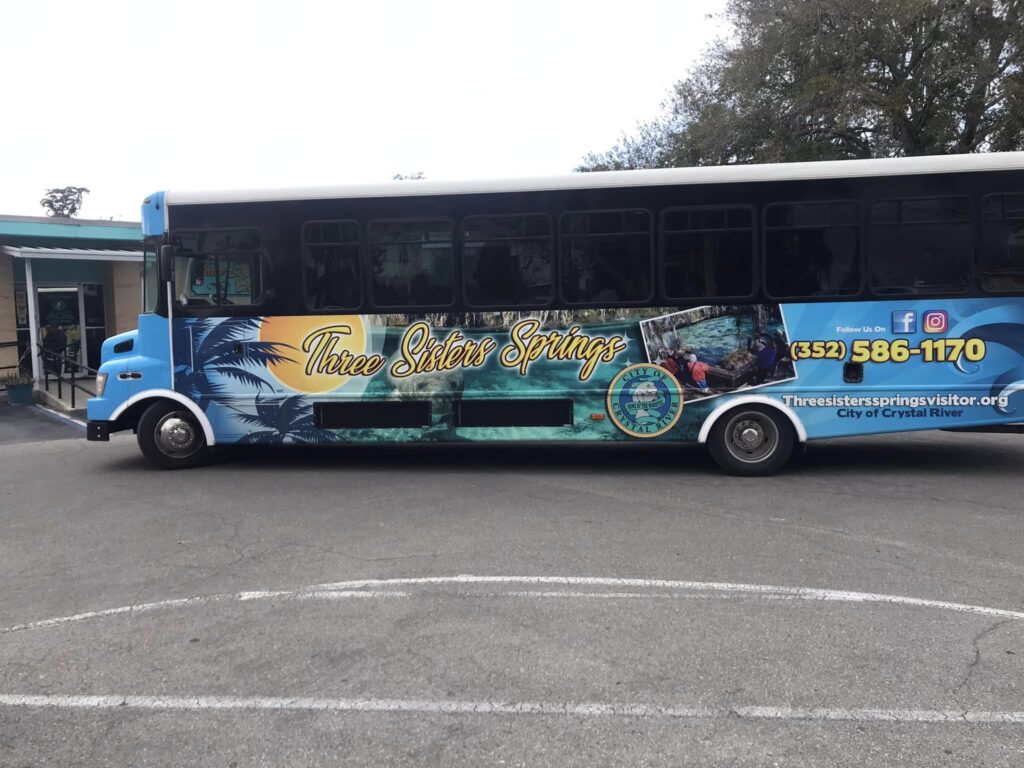 All our experiences at the refuge have been incredible. The Three Sisters Spring has a boardwalk with many viewing platforms to observe the manatees. We choose to go on the coldest days with high tide around our arrival time. Interpreters are available to answer questions and provide interesting information about the manatees. Many birds and other wildlife are abundant in the area for us to observe.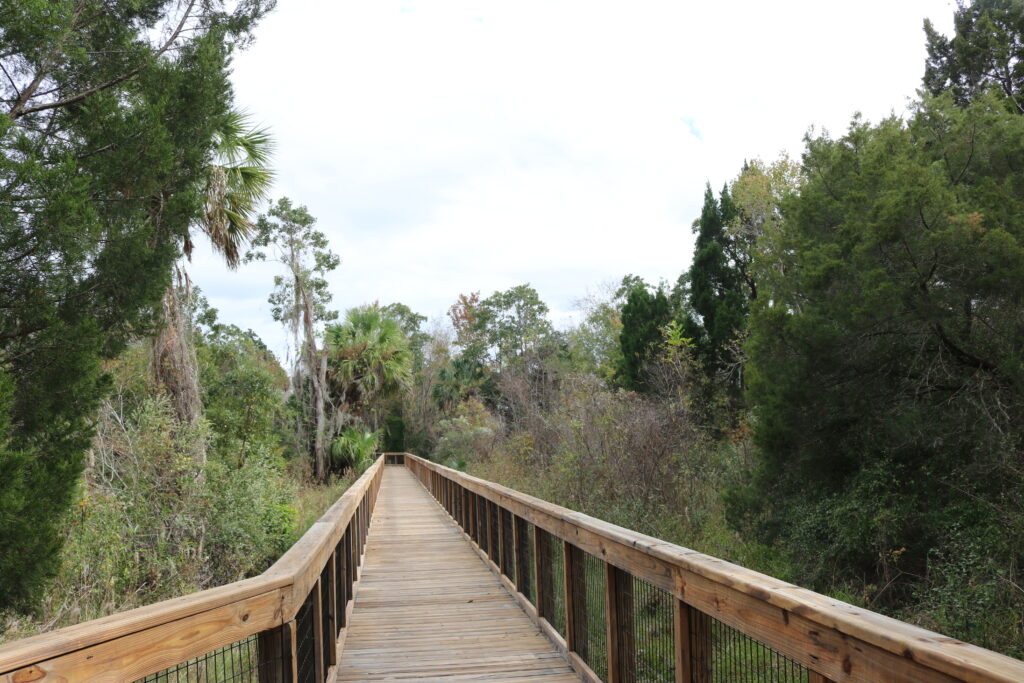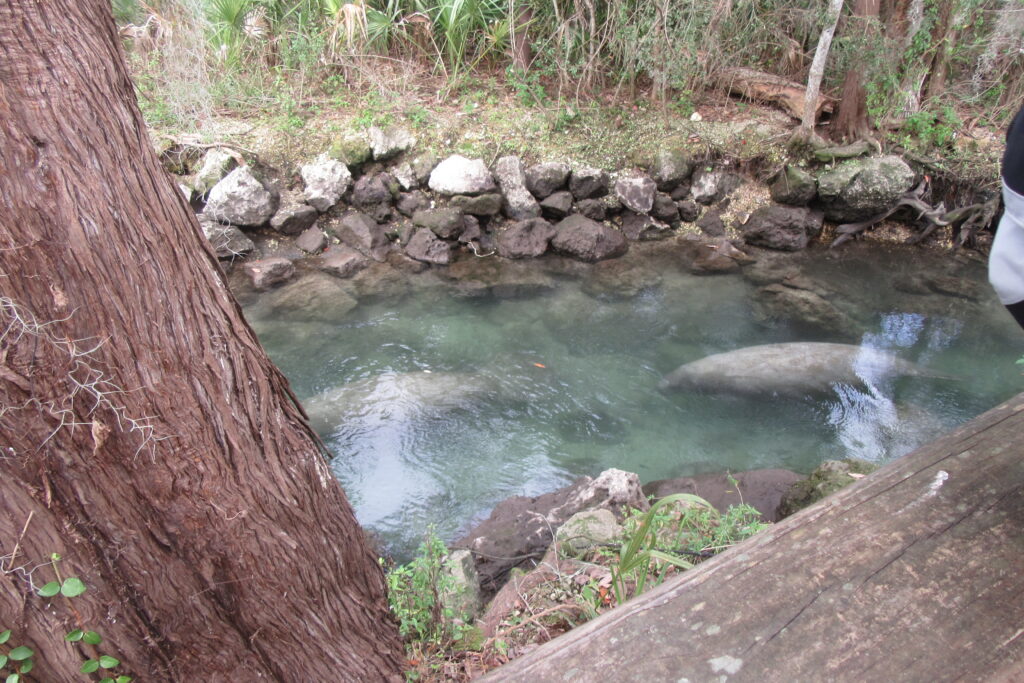 There is a picnic pavilion to bring along a packed lunch and take a short break.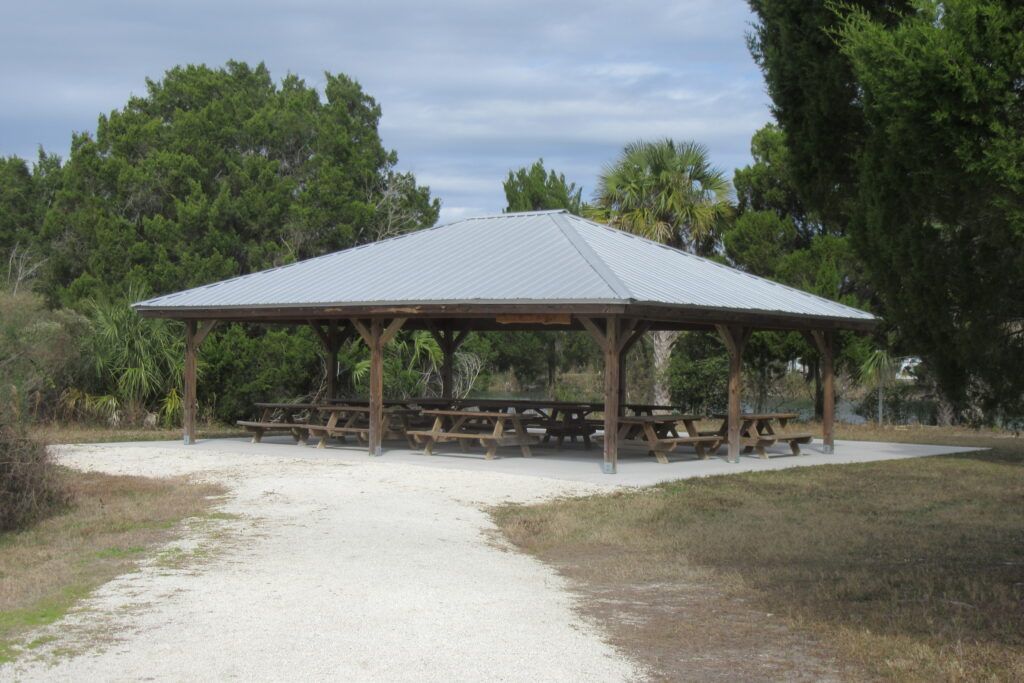 Hiking trails are an easy walk down to Magnolia Spring. This spring has a grassy bottom that allows the manatees to eat. Many manatees will spend their time in this spring feeding and sleeping.
Public restrooms are also available.
It was a perfect break for us from the theme parks and we learned a lot from the manatee volunteers about these gentle sea creatures.
#manatees #floridawildlife #crystalriver
Posted by Joanna at vacationorlando.rentals
Find Us On Social Media