Last Modified Apr 22, 2022 @ 10:16 am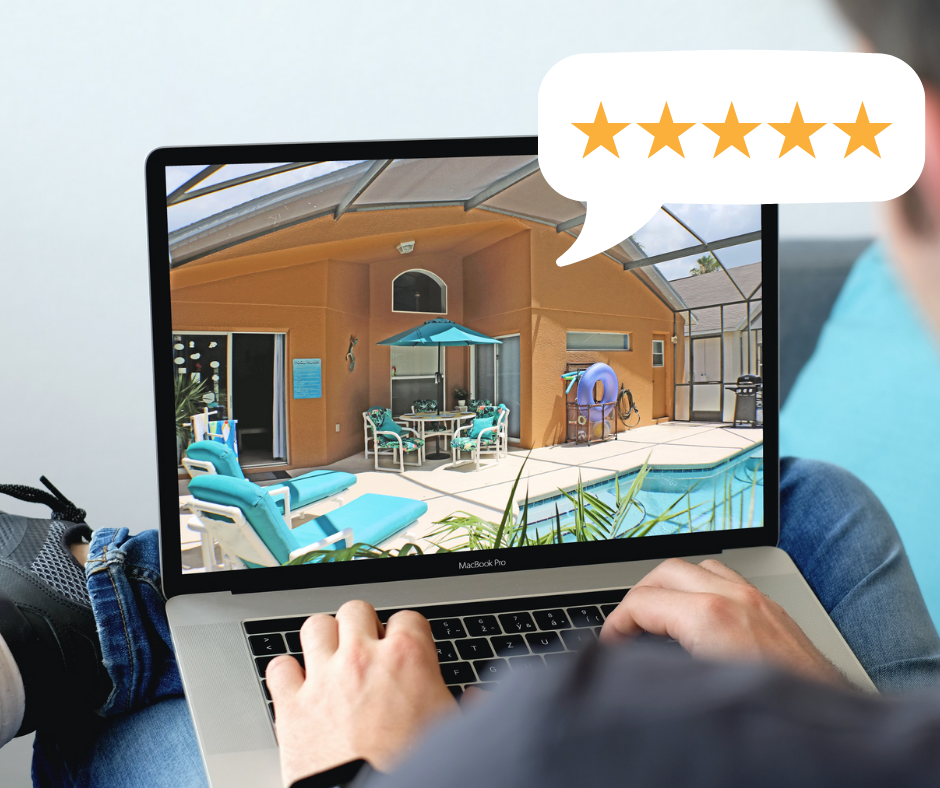 Renting a vacation rental home has changed the way we vacation. If this is your first time renting a vacation home here are some important factors to consider.
Several years ago, my family and I decided we would take an extended trip to the UK. This trip was to celebrate our children's educational accomplishments. As a family, we had never been "across the pond", as they say, and we were overjoyed at the idea.
However, we already knew that hotel rooms present a problem when trying to meet our dietary needs or our budget. Recently we had been reading about renting whole homes for reasonable prices. So decided to look into it. So we began the process and it turned out to be quite a learning experience.
There were so many factors to consider when renting a vacation rental home. We have come up with five of the most important considerations that we found to be on the top of our list.
1. Make Sure The Home Accommodates The Number of People in Your Party
We were a family of four and finding a home with the right sleeping configurations was a chore at best. Many listings said the home would sleep four people. But as we looked further we found the sleeping arrangements were on the couch, floor, or on an air mattress. These configurations were not suitable for use for the extended amount of time we would be staying. It took us some time to find the right homes, but in the long run, it was well worth it.
2. Be Clear About What Charges You Are Paying For
We found that each vacation rental homeowner had their own pricing structure that can include base rental and any extras such as departure cleans, pool heat, security deposits, accidental damage waiver premiums, etc. Some of the owners outlined all the costs upfront, and some were vague about what the extra costs would be.
We learned to ask lots of questions about the pricing and we only dealt with the owners who would take the time to explain the process to us as well as provide a clear total amount. We did not want to travel all the way to the UK to find out we had extra costs that would eat into our fun budget.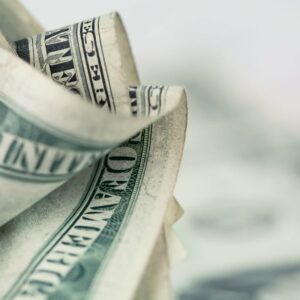 3. Know What Amenities are Included With Your Rental.
This one we learned the hard way. One of the homes we rented said they supplied towels. But when we arrived we found it was just bath towels. And one per person. There were no facecloths or hand towels.
Another home we rented advertised free Wi-Fi, but when we arrived we found that the router actually belonged to a neighbor, and in order for us to access the Wi-Fi we had to stand in one spot in the living room just to get a weak signal. At the time we were trying to SKYPE with an ill relative back home on a daily basis, which meant all huddling around the person holding the computer, making the task somewhat difficult.
Vacation rental homes are often self-catering which means you will supply your own toilet paper, dish soap, soap, and shampoo, etc. By knowing this upfront you can make the necessary accommodations needed for your family. Always ask the homeowner if they have an amenities list. Many owners have a website that lists what is included and if there is an extra fee for them.
4. Plan Arrival and Departure Times Around Check-in and Check-out Times of the Home
Most vacation rental owners have check-in and check-out times in place. Knowing what they are is very helpful in planning your travels because there is usually not much flexibility around them. In general, it takes longer to prepare a rental home for the next guest than it would for a hotel room, and the check-in/check-out times are arranged to account for this. Remember, in a vacation rental home there are multiple rooms to clean, as well as the outside areas.
Often times housekeeping will arrive within minutes of your departure to get the home ready for the next guest. Some owners do have early check-in or late check-out times, but be prepared to pay an extra fee for this. The owner generally has to block the home for 24 hours prior to or after in order to accommodate this.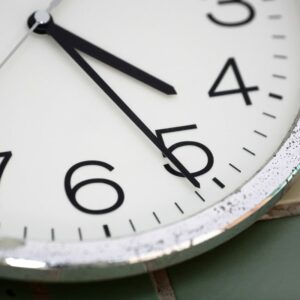 5. Be Sure to Know the Rules and Policies of the Home
The last thing you want to happen is to arrive with Fido only to find out he can't stay in the home with you. Make sure if you are traveling with pets that you rent from a pet-friendly home.
Most vacation rental homes prohibit smoking. This not only just keeps the house from smelling bad, but helps keep the home free from allergens for the next guests. Our son has life-threatening asthma, and just being in an area that a smoker has been in can bring on an attack on him. We had to make absolutely sure that every home we rented was smoke-free.
In Florida, each resort establishes its own set of rules above and beyond the owner's policies. These usually include quiet hours, limits on the number of vehicles allowed for each home (this is to reduce large parties), and rules about the types of vehicles allowed. Most resorts do not allow RVs or towed vehicles. For those traveling with these vehicles, arrangements must be made off-site to store your RV or boat.
So as you can imagine, time spent upfront in getting to know what you are renting before you go can save a lot of time spent being uncomfortable or worse when you go. It can make the difference between a great vacation and a disastrous one. Our UK trip was not perfect, but there wasn't anything that made it disastrous. And we had a great time and still reminisce about our experiences.
Find Us On Social Media