A trip to Animal Kingdom is not like any of the other parks. It is half zoo (like any zoo can only aspire to be) and half amusement park (with rides as good as any other Disney Park). Until recently, Animal Kingdom has been dubbed a half day park, but our recommendations are to take a whole day to explore this unique theme park.
A few years ago, Animal Kingdom was considered a daytime park. But beginning the end of May, 2016 the park opened some new evening experiences called the Rivers of Light, the Tree of Life Awakening, Discovery Island Carnival and the Harambe Wildlife Party. Once these new experiences opened, it became a true full day park.
Opening on Earth day, April 22, 1988, Animal Kingdom is designed to showcase just that…animals and their kingdoms. With 500 acres, this park is five times that of the Magic Kingdom, showcasing almost 2000 animals and 6000 plant species with a focus on wildlife education and conservation.
The Tree of Life is the park's icon, standing 14 stories high proudly spreading it's mighty branches in all its glory in the middle of the main entrance way. This icon is 50 ft. wide, with 103,000 leaves and more than 325 animal carvings on its 8,000 Branches.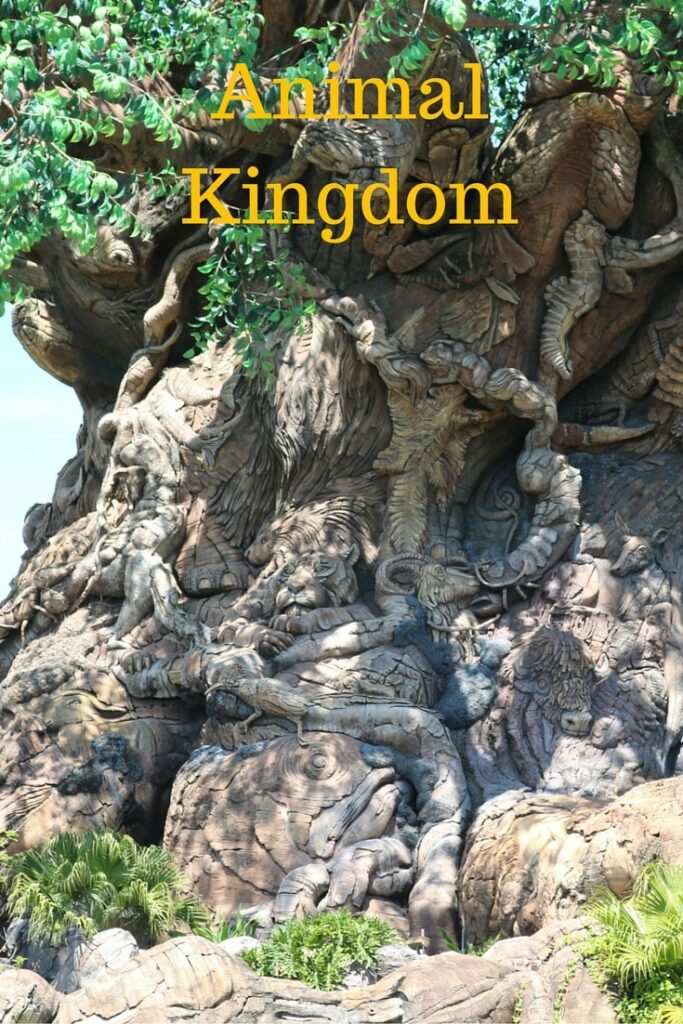 When you arrive at the Animal Kingdom, be sure to get your Wilderness Explorer Handbook at the Wilderness Explorer's Hut, located just across the bridge from The Oasis Exhibits. Based on Russell's Boy Scout–esque troop from the movie UP, participants explore the park with fun activities and scavenger hunts for children of all ages to help learn and explore. Each kid can get one of their own and adults can have fun with this as well. Warning; do not try to do everything in one visit!
The park is broken up into different themed areas and all of them are worth seeing.
The Oasis Exhibits
Be sure to get up close to some of the featured animals in this area. Cast members will present featured animals throughout the day. Do you know what a spoonbill is? Find out here.
Discovery Island
This is where the tree of life is located. There are lots of trails around the tree to get up close with the carvings and see the live animals scattered throughout the area. It's Tough to be a Bug! a 4D show located under the Tree of Life in the hollowed out base is a must see. The special effects are outstanding. It can be a slightly scary show for the younger children or the sensitive.
Africa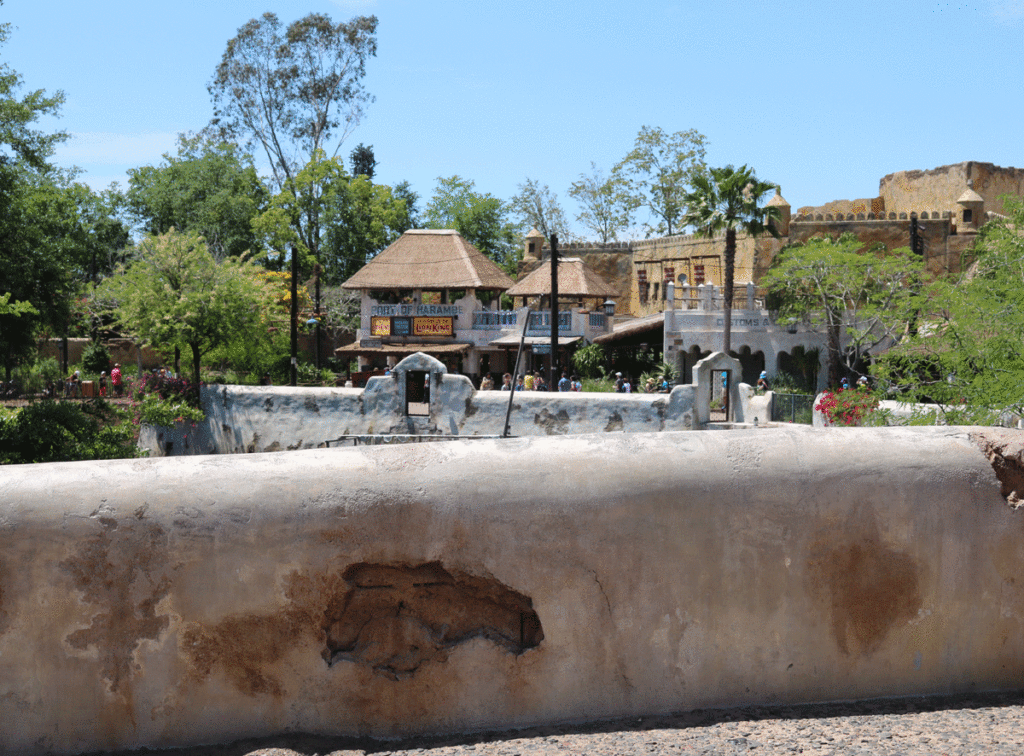 A must do in Africa is the Kilimanjaro Safaris. Plan to use a FastPass+ for this one, but do it even if you cannot score one. The Harambe Wildlife Reserve is home to over 30 exotic African animals that free roam while you ride through in an open air bus for about 20 minutes. The animals are most active in the morning hours, but Disney has made it so that you will not be disappointed any time of day.
Festival of the Lion King Show. This is a live action, 30 minute show based on the Lion King movie and the reviews are fantastic. Listen to the music we all recognize and love while enjoying the imaginative brightly colored costumes. It is also a good chance to sit down and rest your legs.
Pangani Forest Exploration Trail. This self-guided trail brings you up close and personal with many of the African animals. See meerkats, monkeys, and a variety of other animals throughout the walk. Be sure to bring your Wilderness Explorers Handbook to earn badges along the way.
Asia
Expedition Everest–Legend of the Forbidden Mountain. Ride a fast roller coaster with many surprises while scaling the tallest landmark in all of WDW but watch out for the Yeti who may try to get you. The queue on this fun roller coaster has lots of interesting artifacts.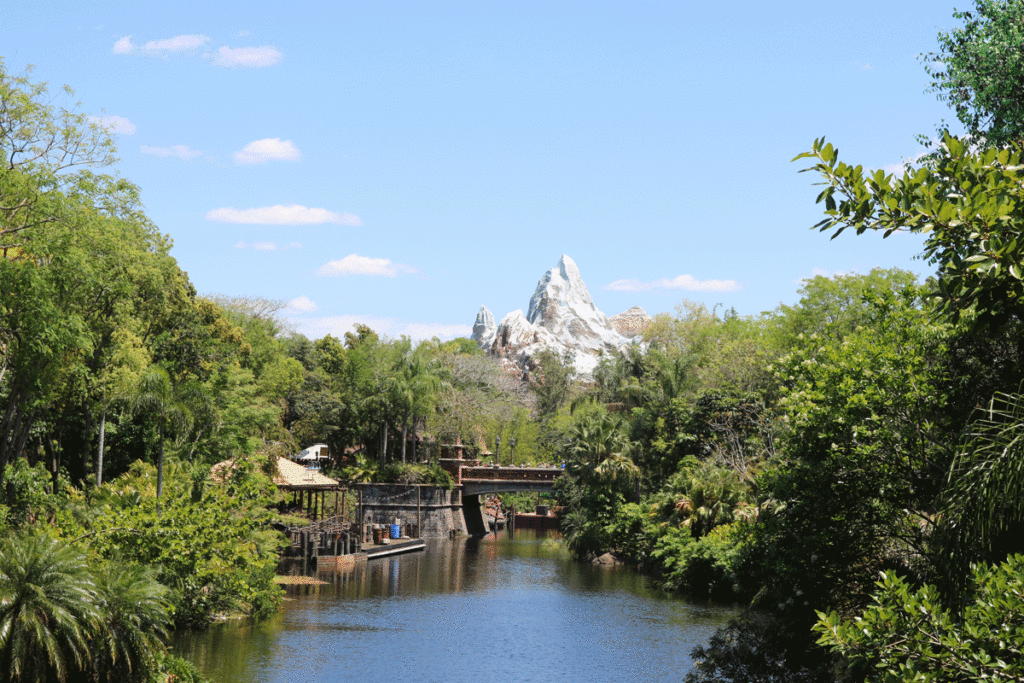 Kali River Rapids.
Warning: you WILL get very wet- not just a little wet- very wet, in fact, soaked. (Just ask my kids how wet I got on my first ride! They still break out laughing every time we talk about it) Our recommendation is to get a FastPass+ for later in the day for this ride. That way you won't spend the remainder of the day dripping your way through the park.
Maharajah Jungle Trek. This is a self-guided tour of the mythical Anandapur Royal Forest where you can explore and view tigers, bats, lizards and so much more.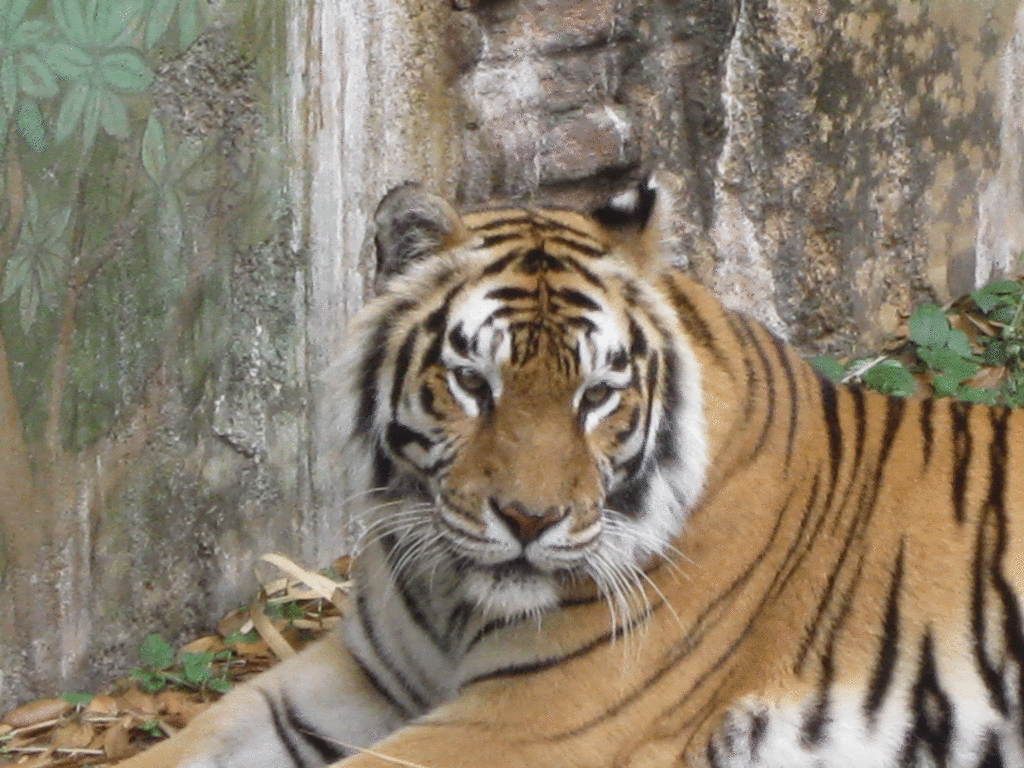 DinoLand U.S.A.
DINOSAUR. Go back in time and save the dinosaur from extinction in this thrill ride that has lots of twists and turns with dark places
Dino-Sue. Take your picture with Sue, the gigantic reproduction of a T-rex that was uncovered in South Dakota in 1990. Learn more about this famous fossil from 67 million years ago and the hunter who found her.
As you can see there is plenty to do at this park. What makes this park unique is the ability to experience the animals and their habitats in Disney fashion- fun, educational and memorable.
For more in-depth information about the park, view this video: Animal Kingdom: The First Adventure by Disney Parks
See our other blogs about Animal Kingdom
Find Us On Social Media