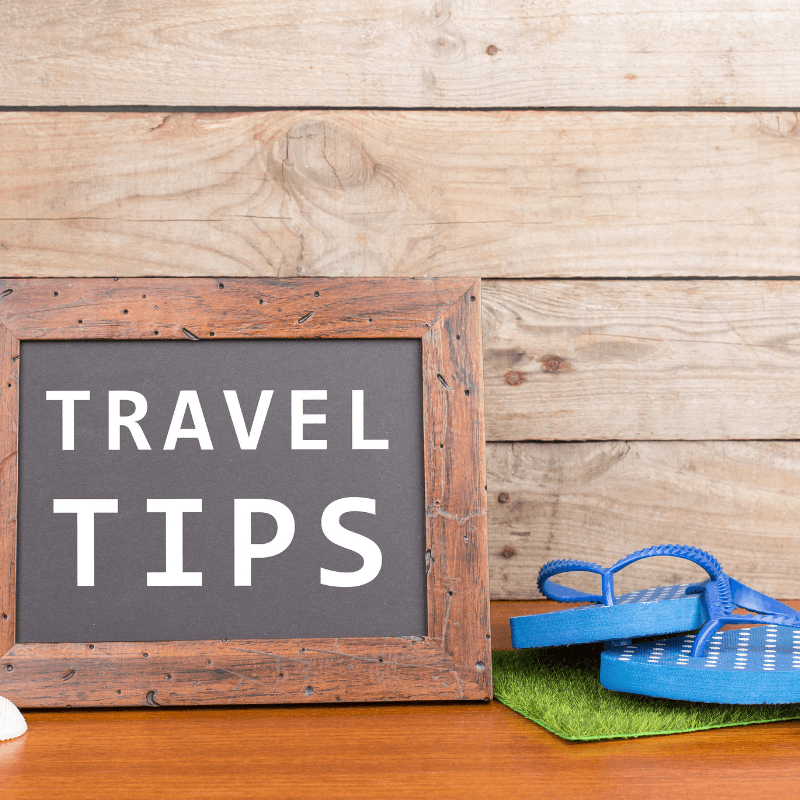 Welcome to our helpful Traveler Tips Page. With our travel tips, we hope to make your stay easier so you can spend more time enjoying your vacation.
---
ESTA Confirmation
All international visitors to the USA are now required to complete an ESTA application. This process confirms each traveler's eligibility to enter the United States. Each traveler is required to make an application. Successful applicants will have to pay a small fee.
To get your ESTA confirmation use the dedicated American Authorities website available here
---
The Ultimate Packing List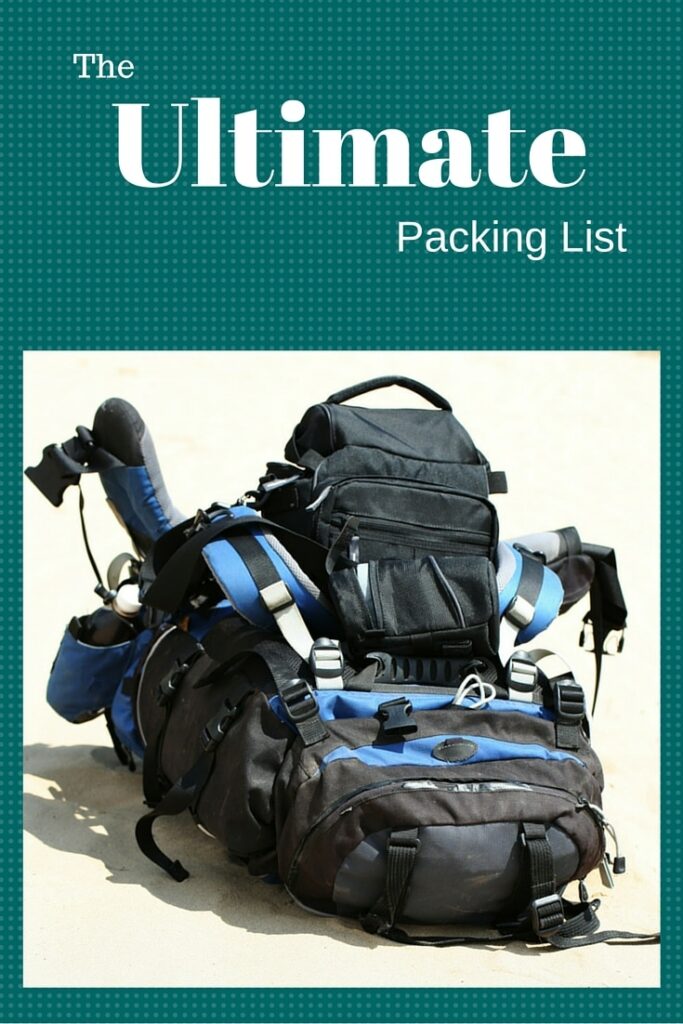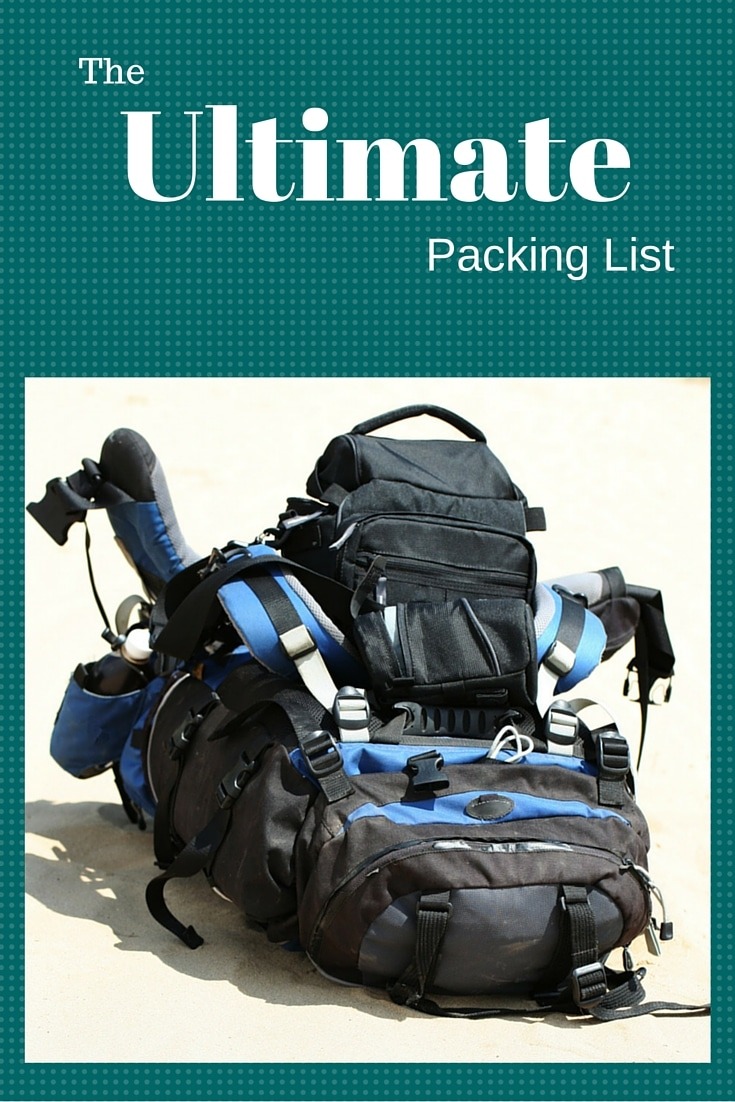 ---
Avoiding Traffic
To avoid spending countless vacation hours sitting in traffic, consider using alternative routes. I-4 and International drive are the main throughways thru the city. Both of these routes often get tied up with endless traffic. Route 417 to the east and Route 429 to the west form a loop around the city and both have access to all of the major areas without the backups.
---
Kissimmee's Average Weather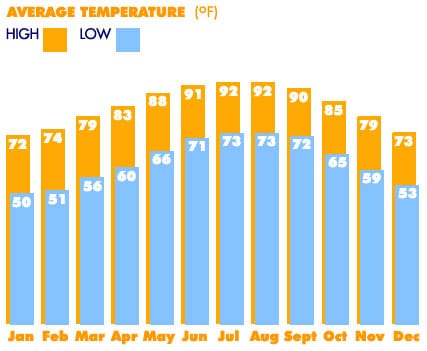 ---
A Helpful Travel Hint
Many of the roads in the area are toll and Florida has many un-manned toll booths. Not all rental cars provide the Sun Pass Transponder.
Be prepared and have a few dollars in quarters handy if you do not have the Florida Sun Pass.
I have seen countless times the desperate traveler stuck at the booth exiting the highway only to find out they do not have quarters.
---
For our International guests
USA Travel Website
Traffic Signs
Currency Converter
Electronic System for Travel Authorization
Voltage Adapters
If you bring any electrical appliance to the USA, you may need an adapter to fit the US electrical receptacles. You may also need a converter to change the voltage from 110 volts to 220 volts.
Cell Phone Rentals
International travelers may find cell phone rentals a cheaper option.
Find Us On Social Media