Last Modified Apr 27, 2022 @ 11:14 am
Orlando isn't just about the major theme parks. There is so much more to see and do. Be sure to visit one or more of these local attractions.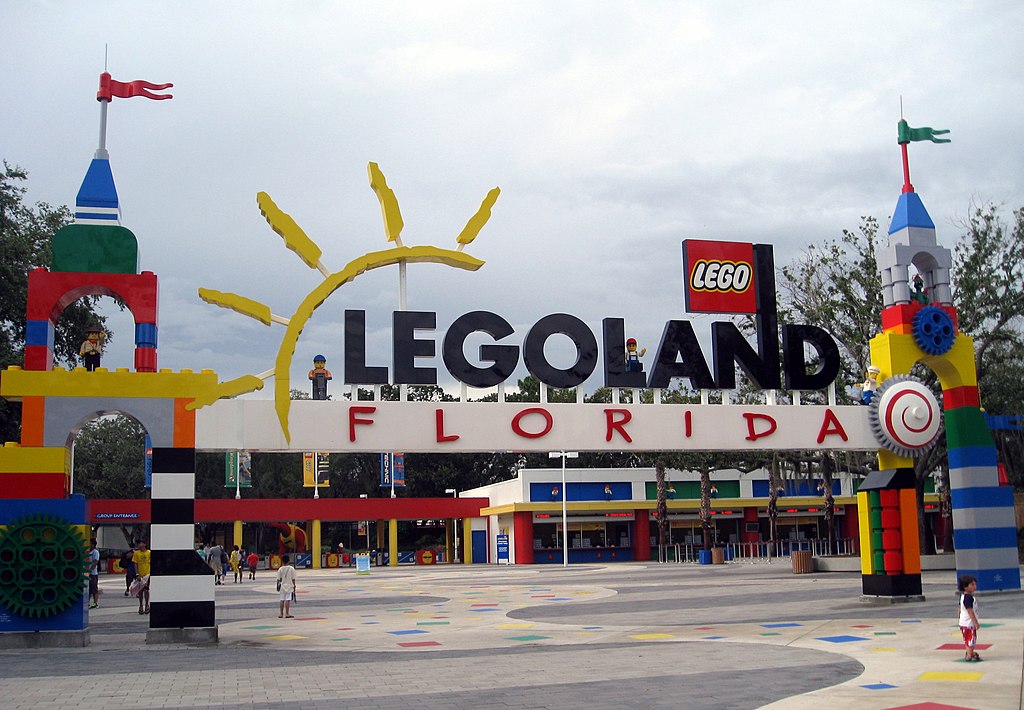 LEGOLAND® Florida is the largest LEGOLAND Park in the world. The park is built on the old Cypress Gardens. This 150-acre interactive theme park is geared toward families with children ages 2 to 12. It consists of more than 50 rides, shows, and attractions. There are ample restaurants and shopping. Additionally, explore the breathtaking botanical garden and the LEGOLAND Water Park. New for 2022, Just steps away Peppa Pig and her friends are ready for an ultimate adventure. Although Peppa Pig is a separate park, tickets can be bundled.
One LEGOLAND Way, Winter Haven Florida 33884
---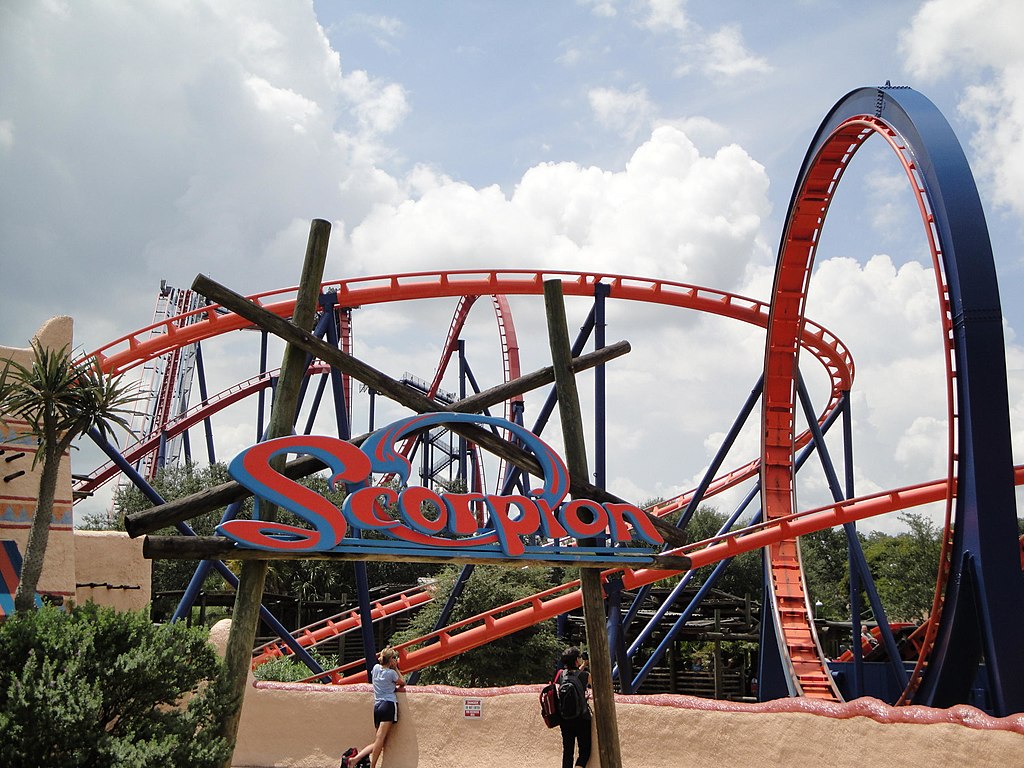 Busch Gardens Tampa is an African-themed animal park located in the city of Tampa, Florida. The original park opened in 1959. Its focus was on animal exhibits, exotic gardens, and educational shows.
Since its inception, many more have been added to the park. Busch Gardens Tampa is also home to some of the best thrill rides & roller coasters in Florida. Enjoy roller coasters, rides, and animal themes tours. Also, spend some time at Adventure Island water park.
10165 N McKinley Dr, Tampa, FL 33612
---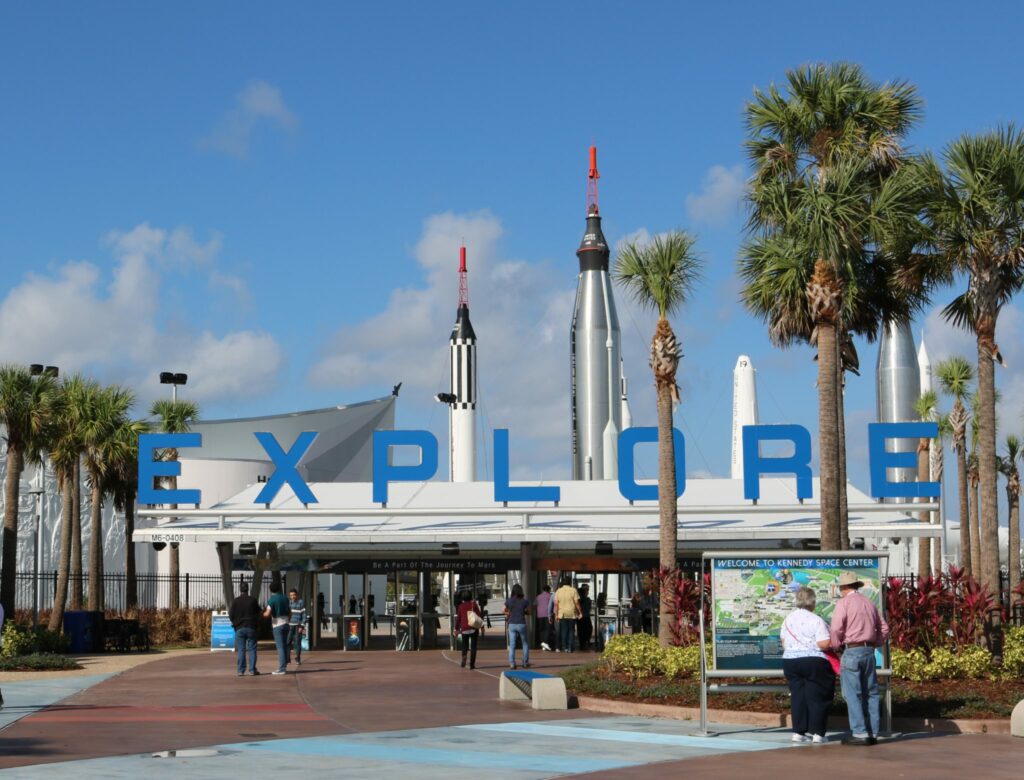 Kennedy Space Center Visitor's Complex is definitely worth the trip for all ages. Located on Florida's Cape Canaveral, spend the day at the complex learning about the history of space travel.
The exhibits you will encounter include Space Shuttle Atlantis and Capsules from Apollo Rockets. The Center offers free guided tours in the Rocket Garden.
Additionally, climb aboard the daily bus tour and drive by the launch pad area.
Please Note: The Kennedy Space Center Visitor Complex closes during actual launches. Be sure to read our blog post " Have you ever wanted to see a real-live rocket launch?" If you are lucky enough to see one it is well worth the trip.
*GPS by inputting Kennedy Space Center Visitor Complex. Do not use Kennedy Space Center as it will direct you to an incorrect location.
---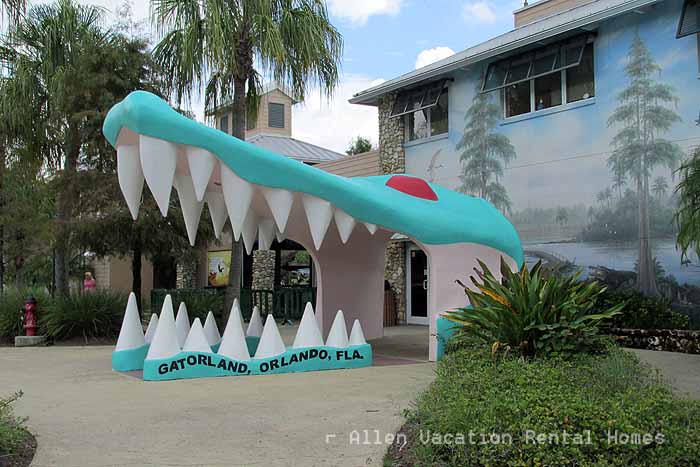 Gatorland, a 110-acre alligator wildlife preserve, allows you to get up close and personal. Daily shows, walking trails, and a zip-line over a gator pit are all part of the fun at this privately-owned attraction.
Read more in our blog post: Don't Hold Back on Gatorland; A Must See in Orlando
14501 S Orange Blossom Trail, Orlando, FL
---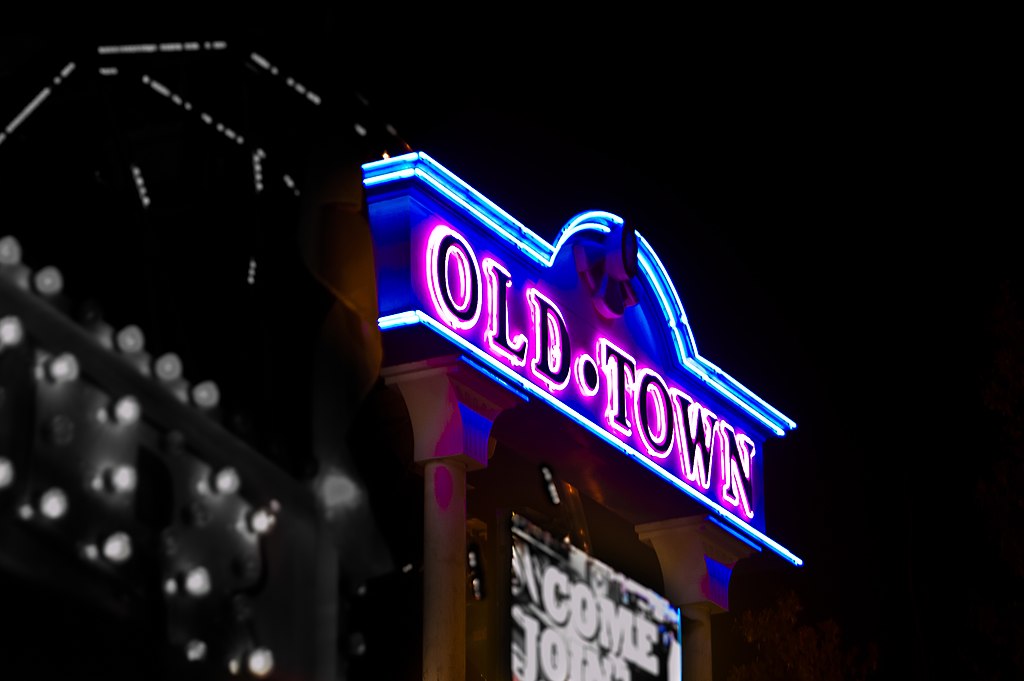 Old Town Amusement park features old-time carnival rides, shopping, dining & weekly classic car shows. Their lineup of events, mostly musical, is a lot of fun.
Address: 5770 West Irlo Bronson Memorial Highway, Kissimmee, FL 34746
---
Airboat Tours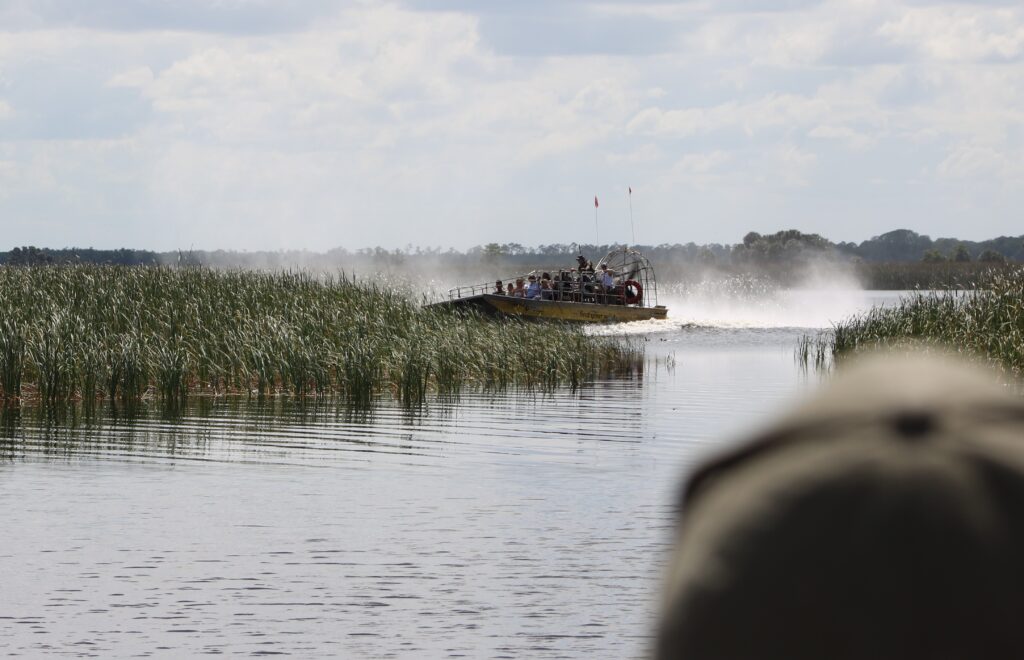 Can't make it to the Everglades? Then enjoy the experience in Central Florida. See exotic birds and alligators as you soar through the swamps at speeds reaching 45MPH.
There are several companies to choose from:
Boggy Creek Airboat Rides
Spirit of the Swamp
Orlando Airboat Tours
Wild Willy's Airboat Tour
---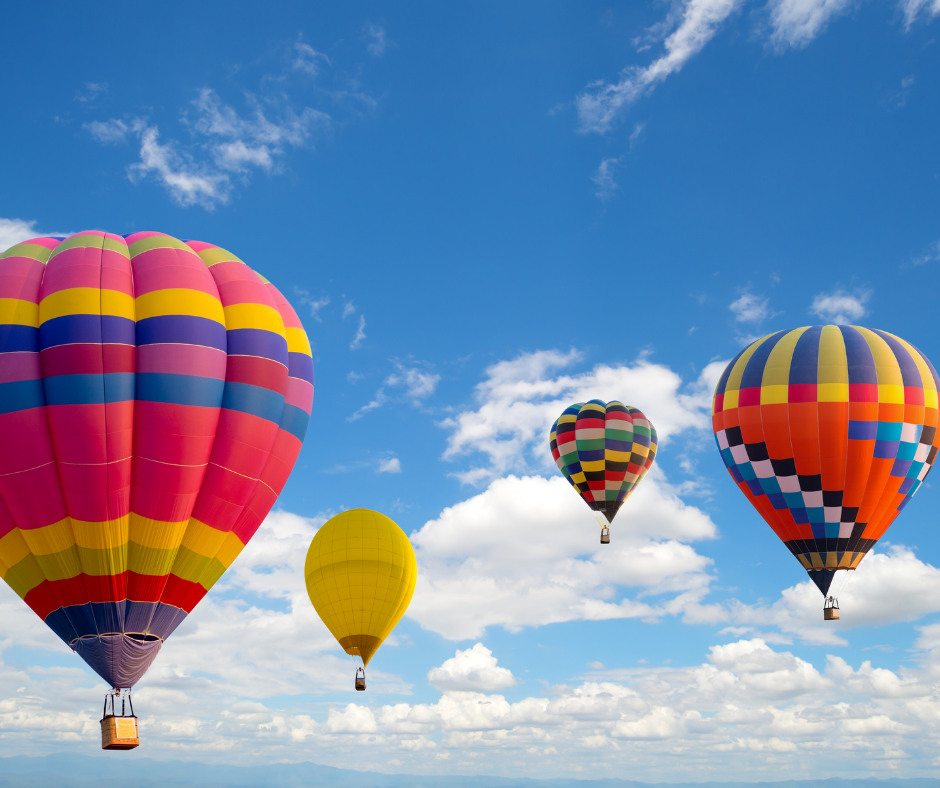 Watch the sunrise as you skim the tops of trees or soar to several thousand feet across central Florida. Balloon rides are quite peaceful and majestic as you glide with the wind. Finish your ride with a light breakfast and a toast of champagne.
---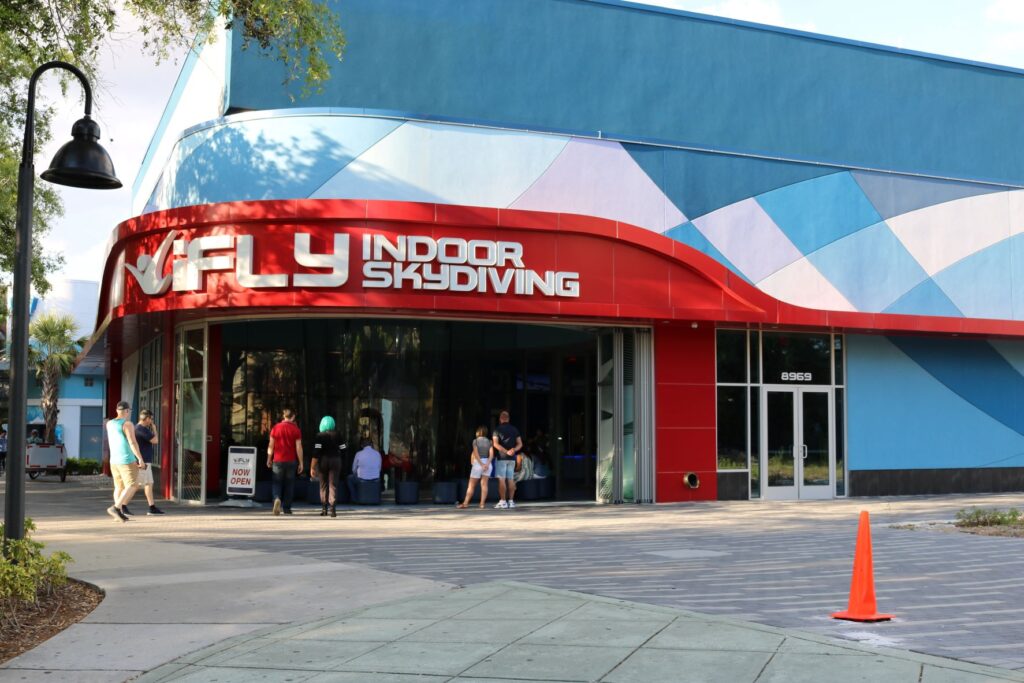 Another local attraction is, iFLY. This an indoor skydiving experience that creates a true free-fall condition. Feel like you are skydiving, without having to jump out of an airplane. With nothing attaching you to planet Earth, it creates the ultimate adrenaline rush.
6805 Visitors Circle, Orlando, FL 32819
---
Stallion 51 Corporation offers various Orientation Flight programs. Regardless if you have flight experience, or have never flown before, this is a rare and exhilarating flying adventure.
3951 Merlin Drive, (Located at Kissimmee Municipal Airport.), Kissimmee, FL 34741
---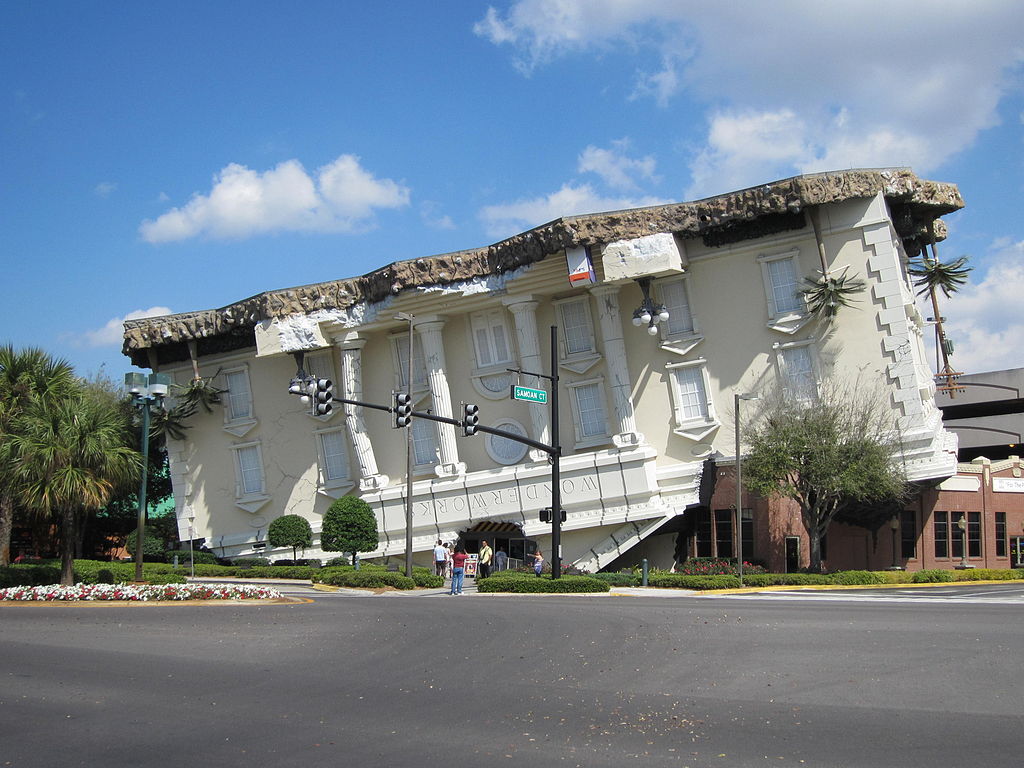 The WonderWorks Orlando is an indoor amusement park that has you experiencing life from an upside-down perspective. This adventure makes learning fun.
9067 International Drive, Orlando, FL 32819
Find Us On Social Media